IBDA - Russian Academy of National Economy and Public Administration
Services
Bitrix24 implementation
Sales funnel setup in CRM
Mailing service and open line connection
Go to the site -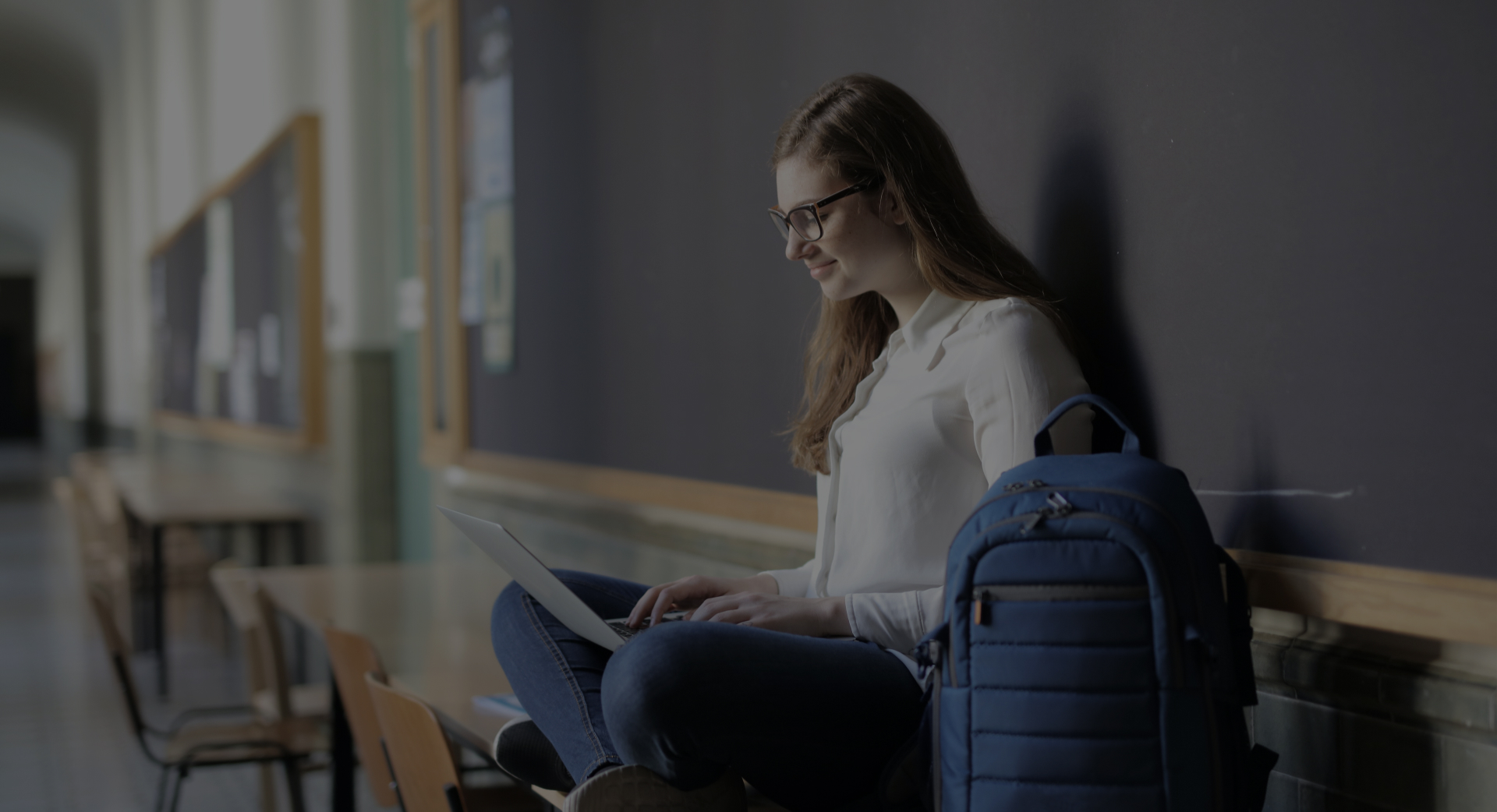 Client
IBDA is a business school based on the RANEPA Academy.
Task
Implementation of the Bitrix 24 corporate portal, process automation.
Solution
A corporate portal was implemented, and integration with forms on the client's sites was performed.
IBDA has many training programs. An applicant chooses a program on the business school website and goes to a page with detailed information and an application form. Since these applications come to the IBDA from different sites, and applications for different educational programs are processed by different people, it became necessary to automate the processing of information. In this regard, the client set the following tasks:
Implement the Bitrix 24 corporate portal.
Integrate the application forms on the website of each program with the portal.
Set up automatic transfer of data about applicants to the portal.
Automate the processing of information received from application forms.
All the tasks were completed, as well as additional settings were made:
Using the business process designer, we set up the automatic assignment of a responsible employee depending on the site from which the request came.
We performed integration with the analytics system so that certain requests were sent directly there.
We set up data sorting.
Conclusion
With a small project budget, we managed to introduce a maximum of improvements, which greatly facilitated the activities of the institution. Automation of processes will reduce the processing time of applications and optimize the work of employees.