Company of these
Guru in creating sites
madly in love
in their work.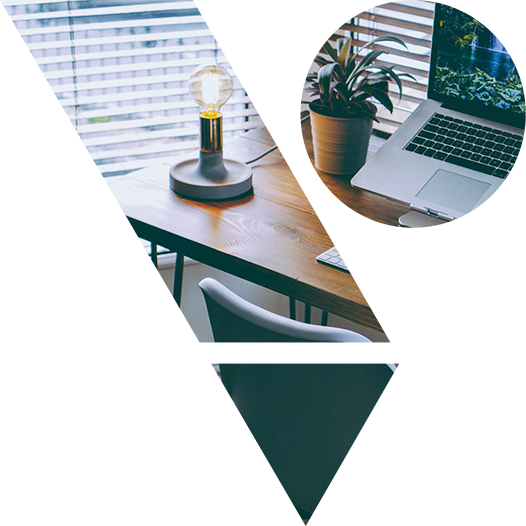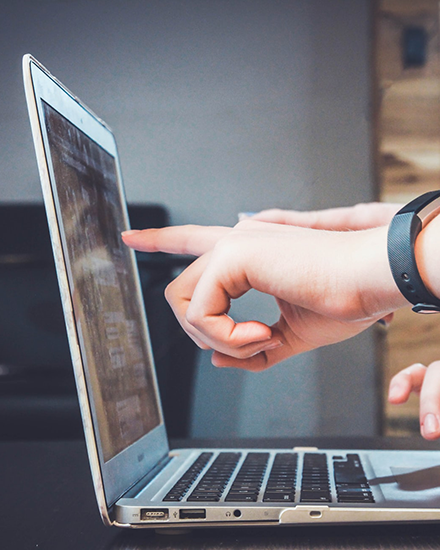 Since

2009

, the company has been actively developing towards
high-performance corporate portals and online stores.
Our web projects are distinguished by worthy functionality and
stylistic expressiveness. About three years we are popularizing
creating quality websites that can not only attract
visitors with expressive design, but also turn them into permanent
Favorite customers thanks to a surprisingly high level of usability.

One of the components
our success is undoubtedly
is collaboration with
by 1C-Bitrix.
A powerful modern platform will allow not only to fulfill all the wishes of our client in terms of visual design of the web product and functionality, but also to guarantee the excellent quality of work and ease of management of this resource.
103

сертификата
1C-Битрикс

273

счастливых
клиента

305

завершенных
проекта