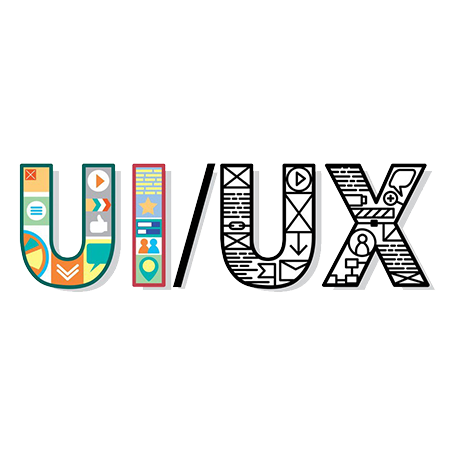 Usability audit will make your site user friendly!
Usability audit is a comprehensive study that evaluates the usability of a website. It helps to identify pages that poorly convert website visitors to customers.
In the process of UX-analysis, we identify elements of the site that need to be changed and draw up a list of necessary improvements.
How do we conduct UX-analysis of the site?
Analysis of landing pages
Used by Yandex.Metrica or Google Analytics. Analyzed conversion, traffic sources, map of clicks, WebVizor and other data. The main task is to understand why users behave in this way and what they do not like.
Design analysis
Usually, the main page and 2-3 internal sections are evaluated, as well as navigation. Our experts will carefully study your design, and then write out the recommendations.
Evaluation of texts
Texts must comply with the subject of the site, user requests. All meta tags must be in order. Also important typographic composes.
Image verification
Details should be visible on them, the pictures themselves should have high resolution, but at the same time "weigh" as little as possible.
Analysis of the structure of the resource
You receive completely working design on the basis of which it is possible to make imposition.
Analysis blocks of selling
Check if they are on your site. These units include reviews, your achievements, your advantages - UTP - and so on.
The service was used