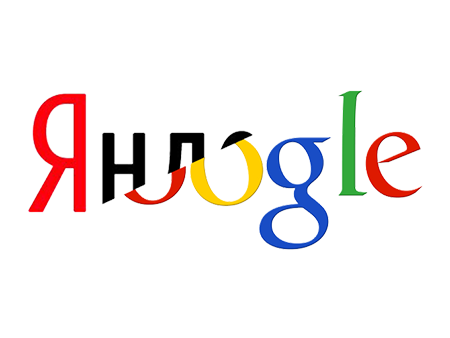 Why do I need search engine optimization?
Search engine optimization is the first job you need to do right after starting or improving your web project.
Properly chosen promotion strategy will allow the site to occupy high positions in the search engines and get targeted traffic.
We have developed a strategy in which we are deeply immersed in business customers for a quick hit in the TOP
Stages of search engine optimization
Development of SEO strategy
We analyze the target audience, demand, competitors in the TOP, we study the specifics of your business and on the basis of the obtained data we develop a strategy for effective search promotion and website promotion, ensuring the achievement of significant indicators for you in the shortest possible time.
Compilation of semantic core
Collecting semantic core is the foundation of successful SEO (promotion on the Internet). At this stage, a set of keywords and phrases is determined, according to which the resource will be promoted in issuance. A maximum list of key phrases that your target audience enters in the search bar is generated, which ensures maximum effectiveness of SEO (website promotion on the Internet).
Creating additional pages
If necessary, new landing pages are created for some groups of keywords on the site.
SEO audit
In order for the site to be successfully promoted, it is necessary to eliminate all errors that prevent its indexing. Therefore, the stage of the audit is very important: we analyze the site for the presence of technical errors and limitations to the ranking, identify the main problems and eliminate them.
Development of page optimization templates
We make templates for faster content optimization on the promoted pages. We register H1, meta tags 'title', 'description', etc. This significantly increases the speed of achieving goals. With the help of meta tags, we inform the search engines of information about the site, which provides an increase in the position of the site in the TOP. As a result, customers will quickly pay attention to your products and services.
Text optimization pages
We create professional SEO texts for each page of the site. They should be both interesting for users and search engines. We responsibly approach to content creation and on the basis of the technical task we write high-quality and informative texts.
Internal linking of pages
At this stage, the site pages are linked using links. The use of correct linking schemes allows the site to quickly get into the TOP issue on a specific key request.
The service was used