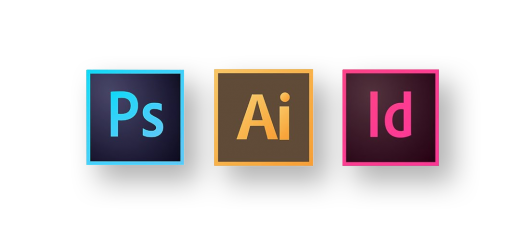 Design is the "face" of an Internet project, so it is important that it is beautiful, comfortable and individual.
Before undertaking the development of the website design, we study the client's business and listen to its wishes, as well as think over the behavior of users..
It takes us 14 days to draw the design, as a result you get a ready-made psd-template that can be immediately put into layout.
1. Research and analysis
To create a better design, we, first of all, determine for whom it is created. First of all, we study the subject area of your business, research the market and competitors, and highlight the main advantages and disadvantages. After, we analyze your customers, identify their needs and expectations and form the optimal solution.
2. Elaboration of user scripts
This stage is needed in order to understand how the user interacts with the product to achieve the goals. Putting ourselves in the place of people, we reveal the most important stages of interaction with the product being developed. At this stage it is very important to work out the maximum number of scenarios.
3. Creating a prototype interface
The prototype creation stage is important for the visual presentation of the interface and clearly demonstrates the structure and functionality of the future application. The prototype works like a ready-made application or website, allowing you to evaluate and test the interaction of the service with the user. This stage does not include design yet.
4. Elaboration of the concept of design and testing
The designer shows his presentation of the visual part of the project. Then edits are made from the client and the company style, color and font of the product are approved. We always test the design of the interface on the visual perception of users, on the correctness of the color scheme, readability of fonts and the size of the elements of the site.
5. Drawing and delivery of the final design
You receive completely working design on the basis of which it is possible to make imposition.
The service was used