Vega Institute Foundation for the Promotion of Science
Services
Project development from scratch
Prototyping
UI/UX design
Multilingual version (ru/en)
Responsive versions
Cross-browser compatibility
Layout
Implementation
Go to the site - vega-institute.org
SHOWREEL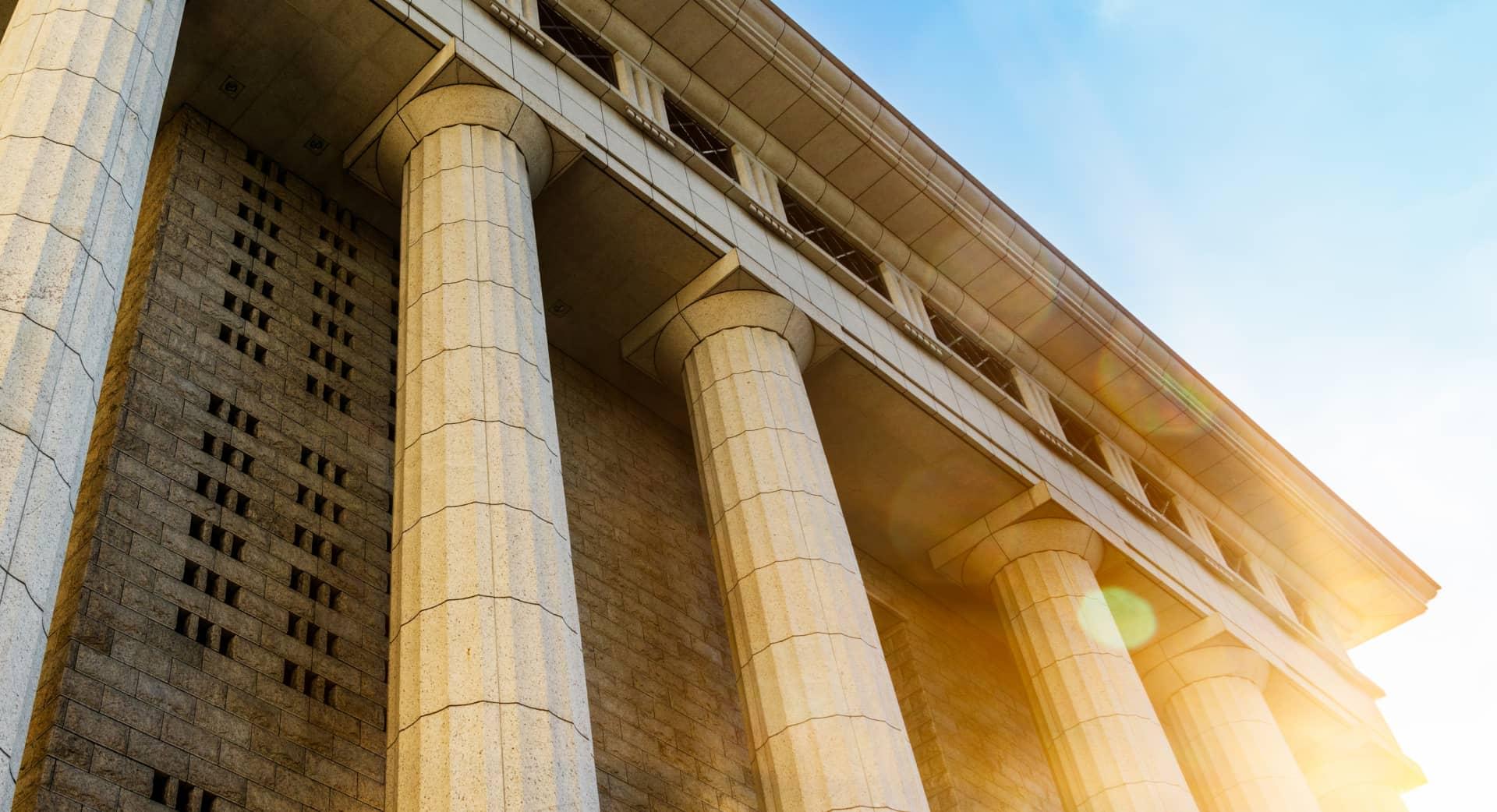 Client
Moscow State University and VTB launched a corporate project aimed at supporting and developing a school of financial mathematics in Russia, as well as training highly qualified specialists in the financial industry. We, VIS - digital integrator, created a platform for the Institute where students will find detailed information about upcoming courses, lecturers and speakers. You can find out more about the work of the Foundation on the VTB and RIA News websites.
Task
To create a turnkey multilingual project which is aimed to inform the audience about the Foundation, courses and lecturers, as well as to register for classes. This platform is only the first step in the development of a private educational portal with extensive access rights.
Solution
Since the project was developed from scratch, prototyping was the first task. The customer had no references and no idea how the website should look, so we created over a dozen prototype options.
The project is built on the Bitrix24 corporate portal platform, since in the future it is planned to launch a learning portal (personal account) and an intranet for project work. The project implementation is carried out without customizing the standard components, using Rest Api, which will allow users to quickly update the platform in the future. We have completely prepared and configured the Bitrix environment and server. As a result, the website withstands high loads and a large flow of users.
Course card
Cards display a large amount of information about courses, but at the same time maintain visual lightness
Course page
Cards display a large amount of information about courses, but at the same time maintain visual lightness
Application for a course
Users need to apply in order to get access to courses. For this purpose, a multifunctional form was created. For each group (students, graduate students, teachers, researchers, etc.) the appropriate fields are displayed.
Teacher profiles
We developed a teacher profile which contains contact and other information about all employees
Multilingual
The courses are held in Russian and English, so the website needed to be multilingual, and therefore an English version was developed. Also, content is separately controlled in different locations. If the required properties (title, full name etc.) are not filled in in one of the languages, they will appear only in the location where the information has been entered.
Illustrations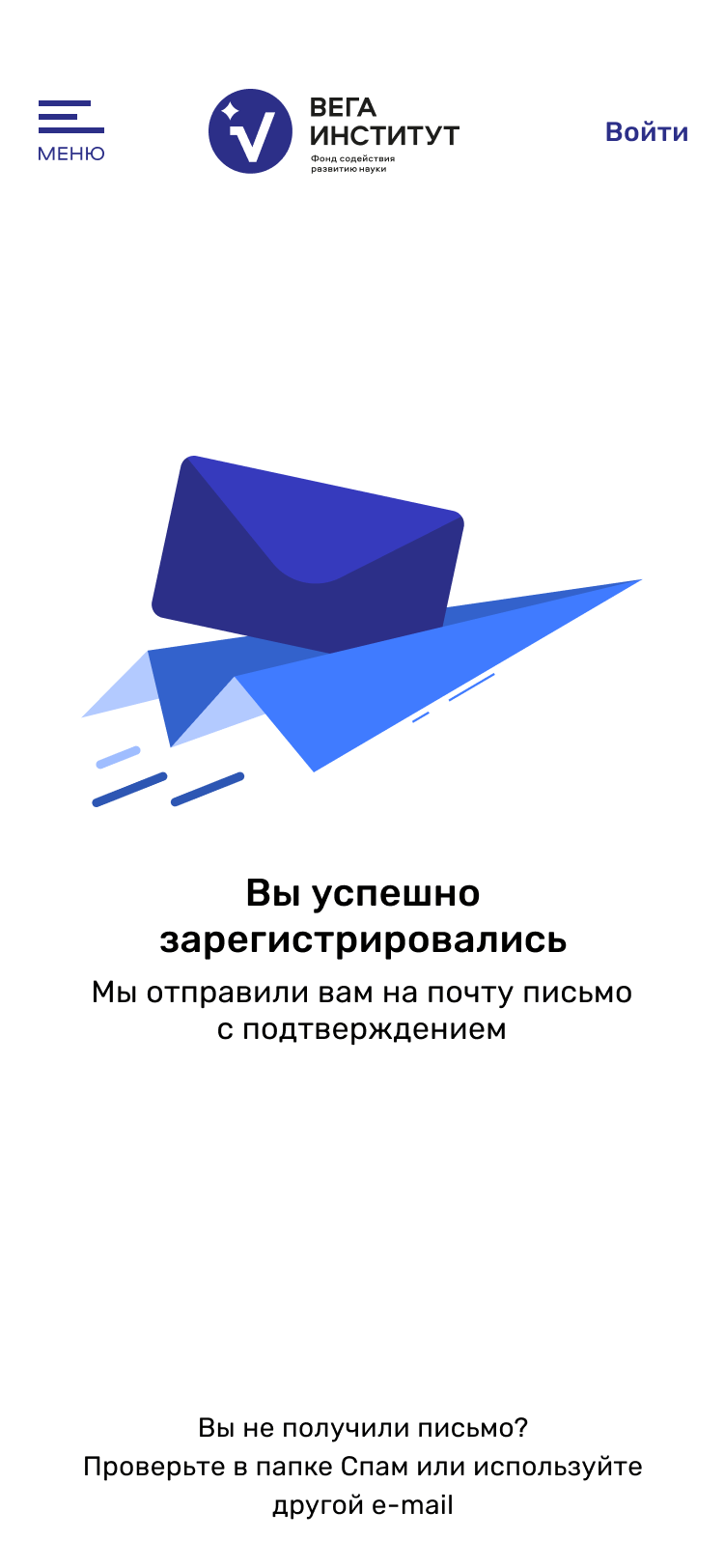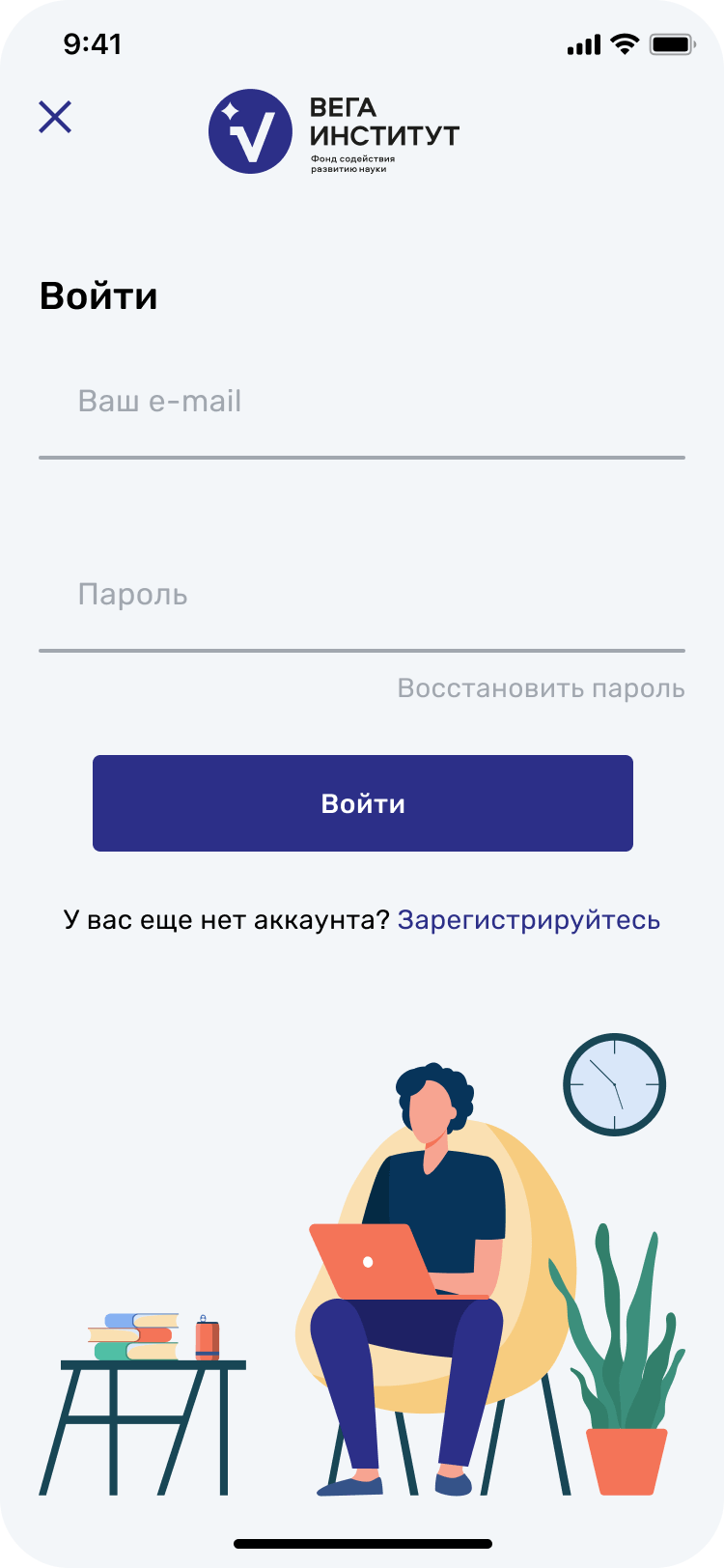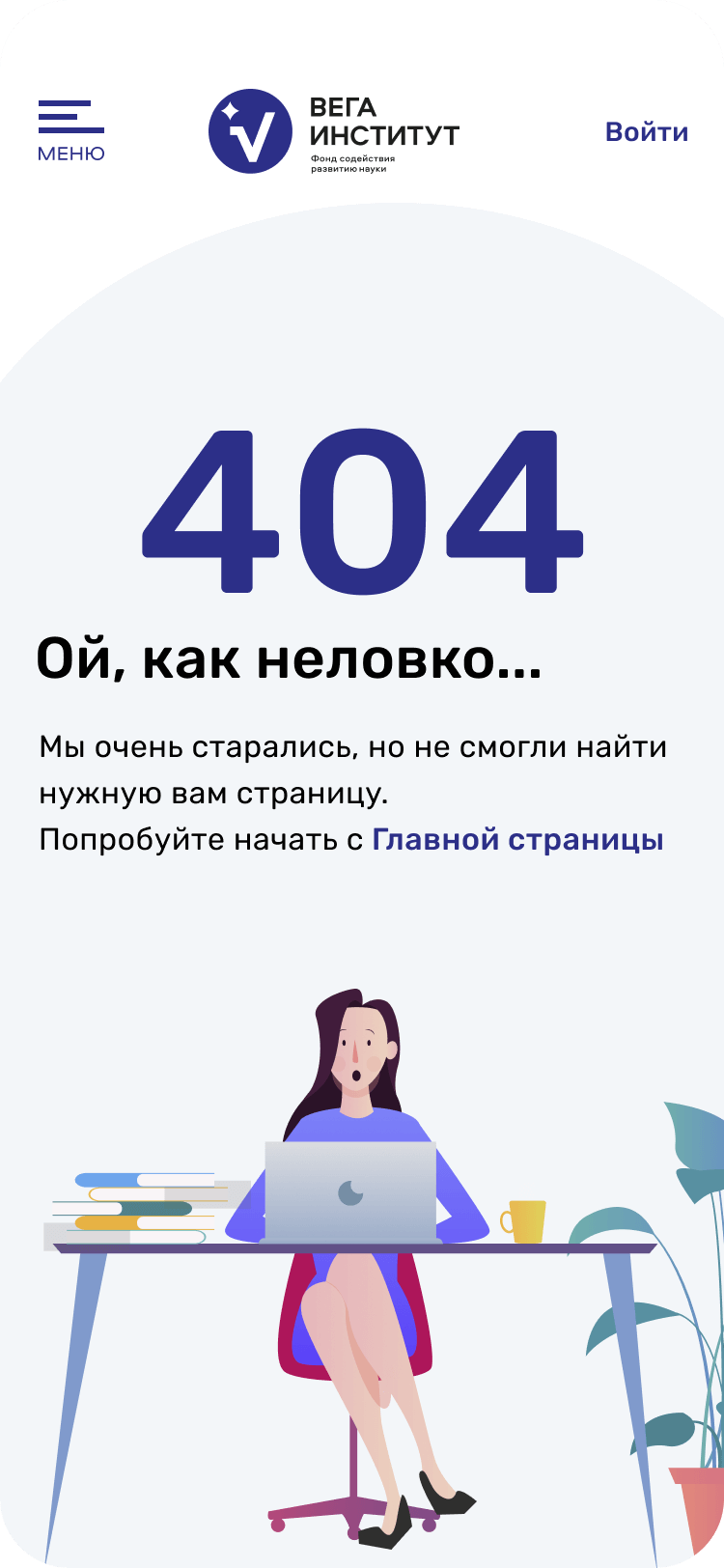 Showreel
Have a look behind the scenes and see how our designer rendered the main website page.
Conclusion
As a result, a multi-page corporate website in Russian and English was developed, and it meets all customer's requirements and wishes. A full range of work has been completed, from prototyping and design development to programming and implementation. Adaptive versions for mobile devices are implemented, cross-browser compatibility is supported. The project is a launching platform for students where they can access a private learning portal.
More works