SMP Insurance
Services
Tasks and reports
Bitrix24 CRM block configuration
Implementation of business processes
Internal chat bot development
External chatbot development
Omnichannel functionality
Integration with 1C
Mail sync
Workflow configuration
"Training" module setup
IP telephony debugging
24/7 technical support
Go to the site - portal.smpins.ru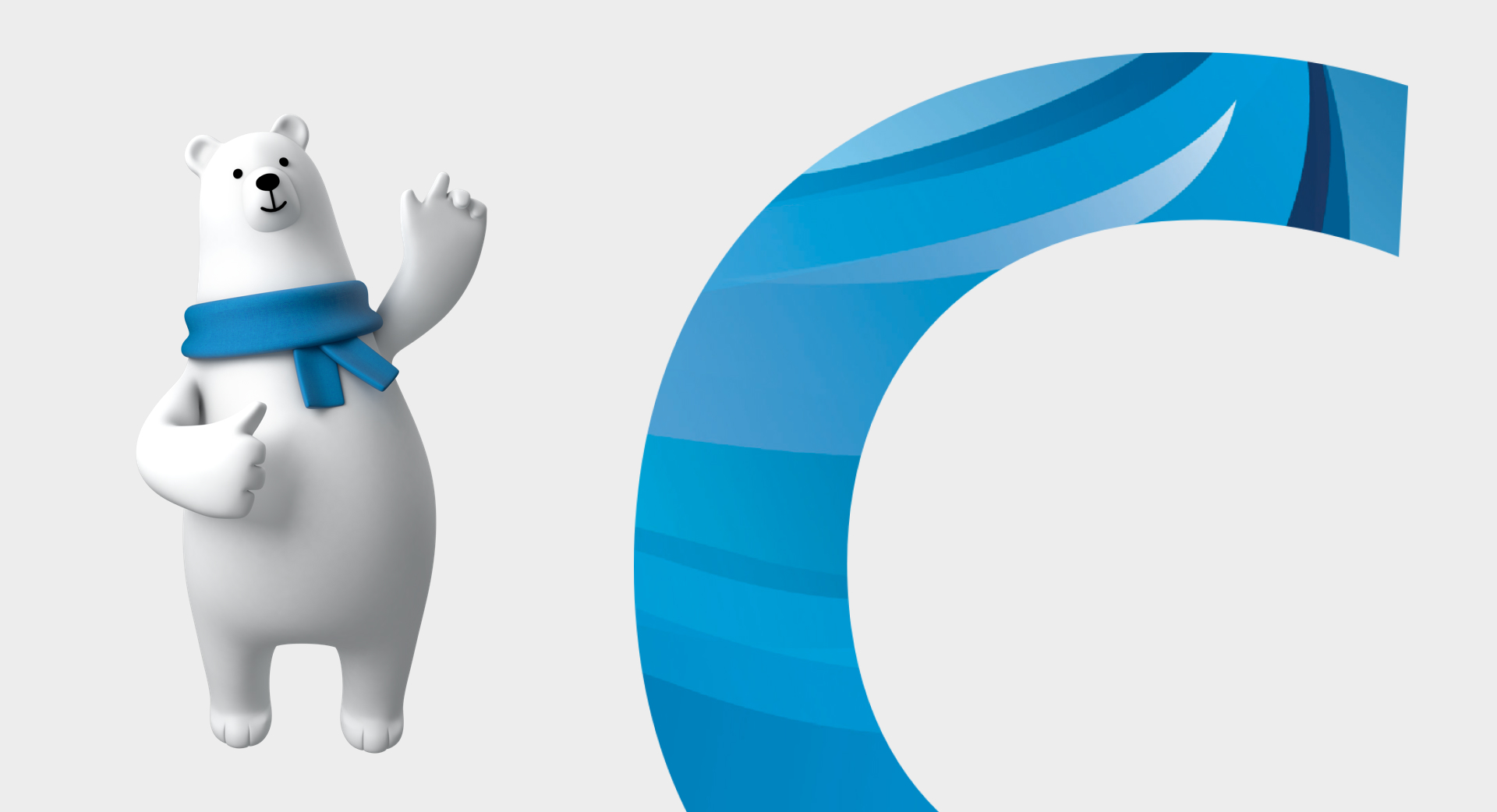 Client
SMP-Insurance is a universal insurance company offering its clients a wide range of modern insurance products and services.
Task
Refinement and configuration of the boxed version of the Bitrix24 corporate portal.
Solution
New functionality was introduced on the existing platform in accordance with the requirements of the customer.
Creating/editing tasks and reports, business processes
Mail synchronization was implemented in order to speed up processing of requests
Workflow was implemented in order to allow employees to create templates, edit documents and work on them together
Business processes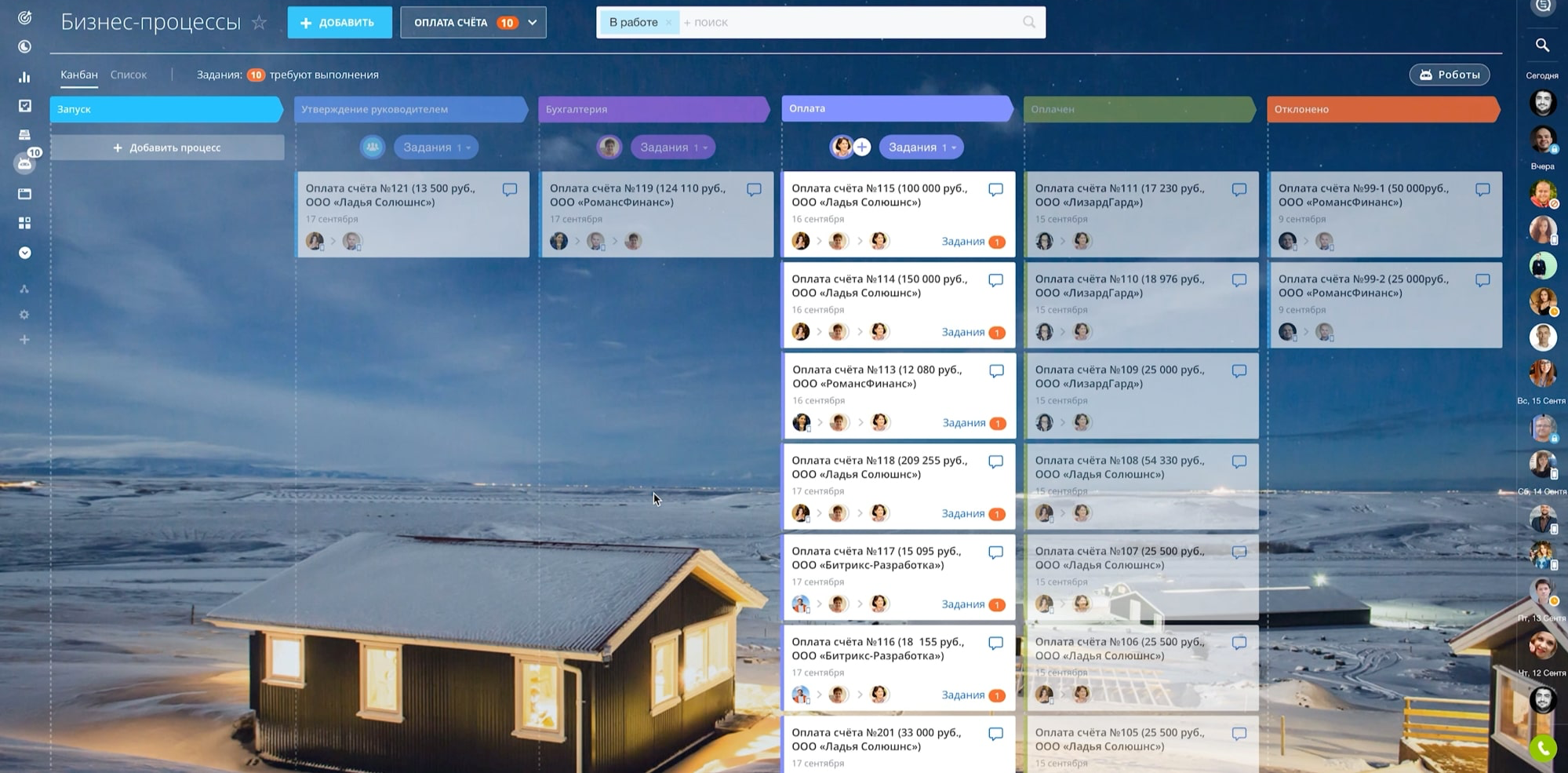 Chatbot was implemented
The integration of the CRM part with the 1C standard module was configured
The integration of the CRM part with the Active Directory of the regular module was configured
The integration of the CRM part with an external service via Rest API was implemented
IP-telephony was improved
The "Training" module was set up to effectively improve the skills of employees
Editing of the business process template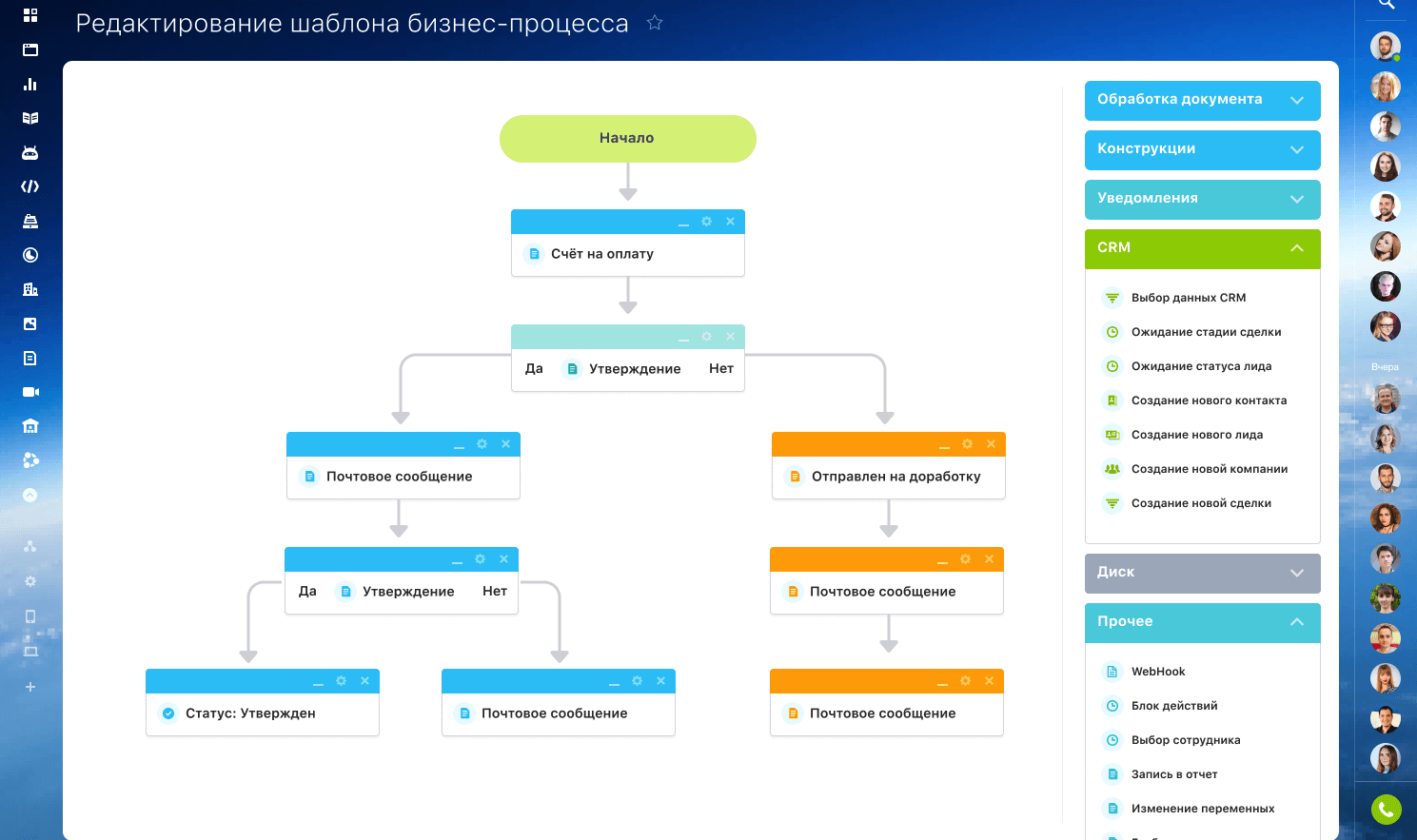 Bitrix24 CRM block was configured
Omnichannel functionality was implemented, so that processes are controlled directly on the portal
24/7 technical support of the project
Login page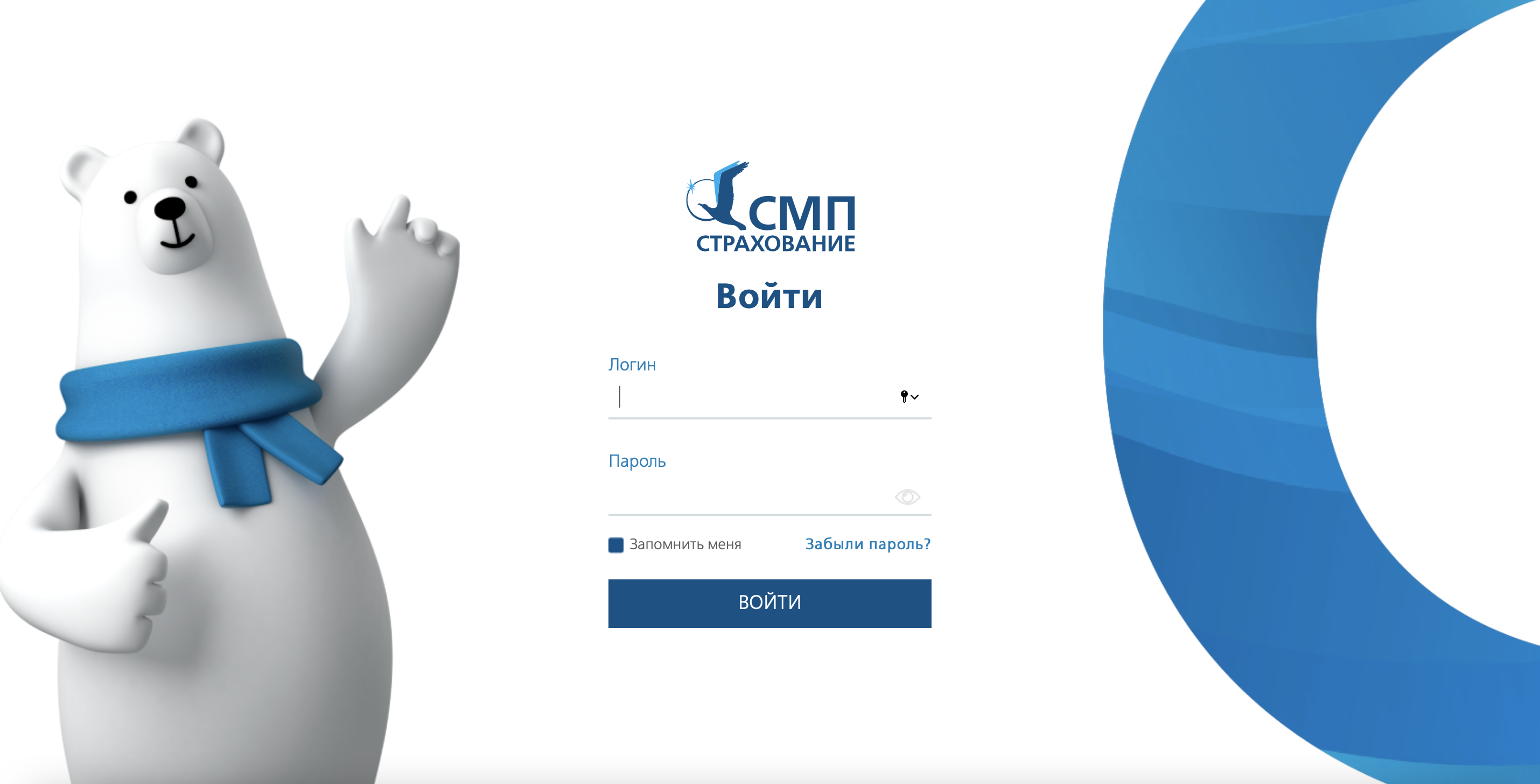 Conclusion
The implemented functionality optimizes the work of the customer's online office. Employees have access to convenient tools that improve both the efficiency of interaction with customers and the quality of work within the company.
More works