Gulliver Wear - federal store chain
Services
Project development from scratch
Integration with 1C ERP
Integration with delivery services
Marketing landing pages
Multilingual version (ru/en)
Online payments
Multi-storaging, availability in stores
Cluster server system building
SMS notifications
Integration with Aeroflot Bonus
Interactive maps and other works
Discounts for cardholders
Improvements in accordance with the Federal Law
Go to the site - gulliver-wear.com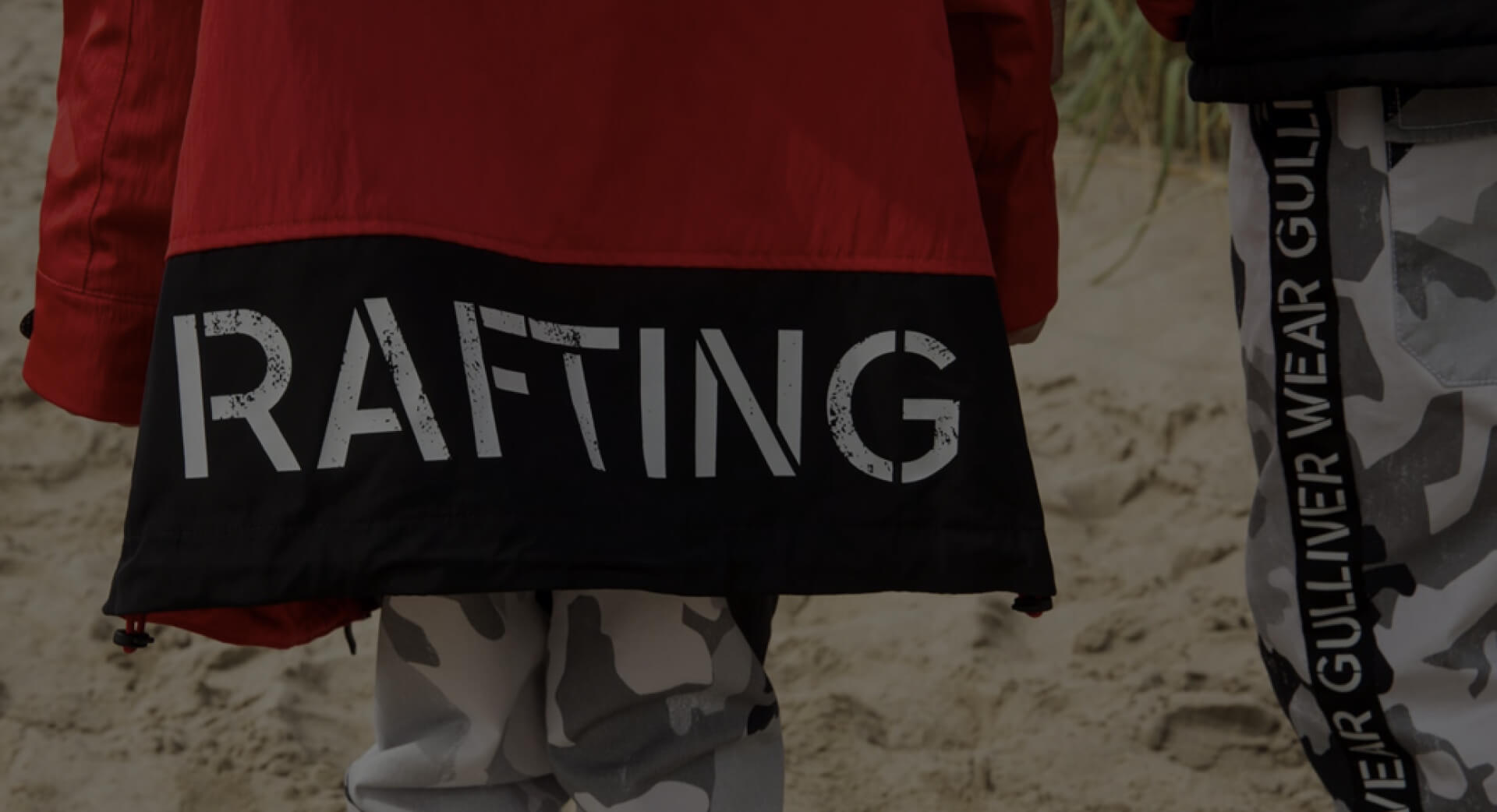 Client
Gulliver Wear is the federal chain of stores of children's clothing and footwear.
Task
Modification of the outdated website or development of the new one.
Solution
Based on the results of the audit, it was decided to develop a new website on the 1C-Bitrix platform.
Customer's objective
The main customer's objective was to replace their poorly working website where products were displayed in the catalog with the help of pre-generated XML files. According to the customer, the website was outdated and very slow.
After the audit we found out the following:
- there was a completely self-written installation
- no documentation was available
Maintenance and modification of such a website was considered to be very difficult and unprofitable. So finally, it was decided to develop a new one from scratch.
In the old version, products were displayed in the catalog in the following way:
In the evening, 1C generated XML files with products, each file separately for its section of the catalog and additionally for each sorting parameter. Therefore, the process took quite a long time and was using resources ineffectively. Moreover, the catalog was not always relevant, since the exchange once a day didn't allow instant update of availability. The process needed to be optimized.
When opening the catalog, the pre-uploaded files were displayed as products with a predetermined structure. There were no filters (product size, color, etc.) for the products.
We deployed a clean installation of the latest version of 1C-Bitrix CMS with a Business license and transferred the previous page structure, products and similar elements to it. The website remained the same visually, with the same URL pages and other features. The important point is that it now functioned much faster and could finally meet modern standards and trends.
Solution
Together with the development team, we created a new website on 1C-Bitrix from scratch. These are the goals we achieved while working on this project:
We raised an intermediate server that received and transmitted data to 1C, accumulated and processed it and then pushed only necessary data to the website. Also, the request queue and logging were raised on the intermediate server.
Integration with 1C ERP
integration with delivery services: on the checkout page, we implemented an option to choose from several delivery options and arrange delivery on convenient date and time which increased conversion of successfully completed orders
marketing landing pages: we implemented an option to create total-looks and customer's own clothing collections
multi-storaging: availability in retail stores (according to their availability, products are displayed at certain warehouses), opportunity to save items for later at a specific store
regional price settings (when customer enters the website in different cities, they can see the current prices for each region)
cluster server system (there are 2 servers for each website with identical data and internal synchronization. The load is distributed equally among the servers which allows to use resources more efficiently)
multilingual version (ru/en): we implemented the English language version of the website
separate view for a specific category of goods: clothing that is not displayed on the main website. We implemented a fully functional separate template (section) of the website placed on a subdomain.
online payments
SMS notifications
integration with Aeroflot Bonus: a partner system which allows users to pay part of the amount with bonus miles
development of a multifunctional mechanism for promotions, discounts and gifts which allows users to set up complex promotions (for example, 1 + 1 = 3; 1 + 1 = 50%; gifts over 3000 rubles) that can't be set up using regular means. In addition, the gift system was reworked in a certain way so that the value of the gift can exchange correctly with the 1C base
cardholder discount program
improvements in accordance with the Federal Law: printing checks through online cash registers and transferring information to the Federal Tax Service. In addition, online checks are automatically sent to customers.
interactive maps.
Web version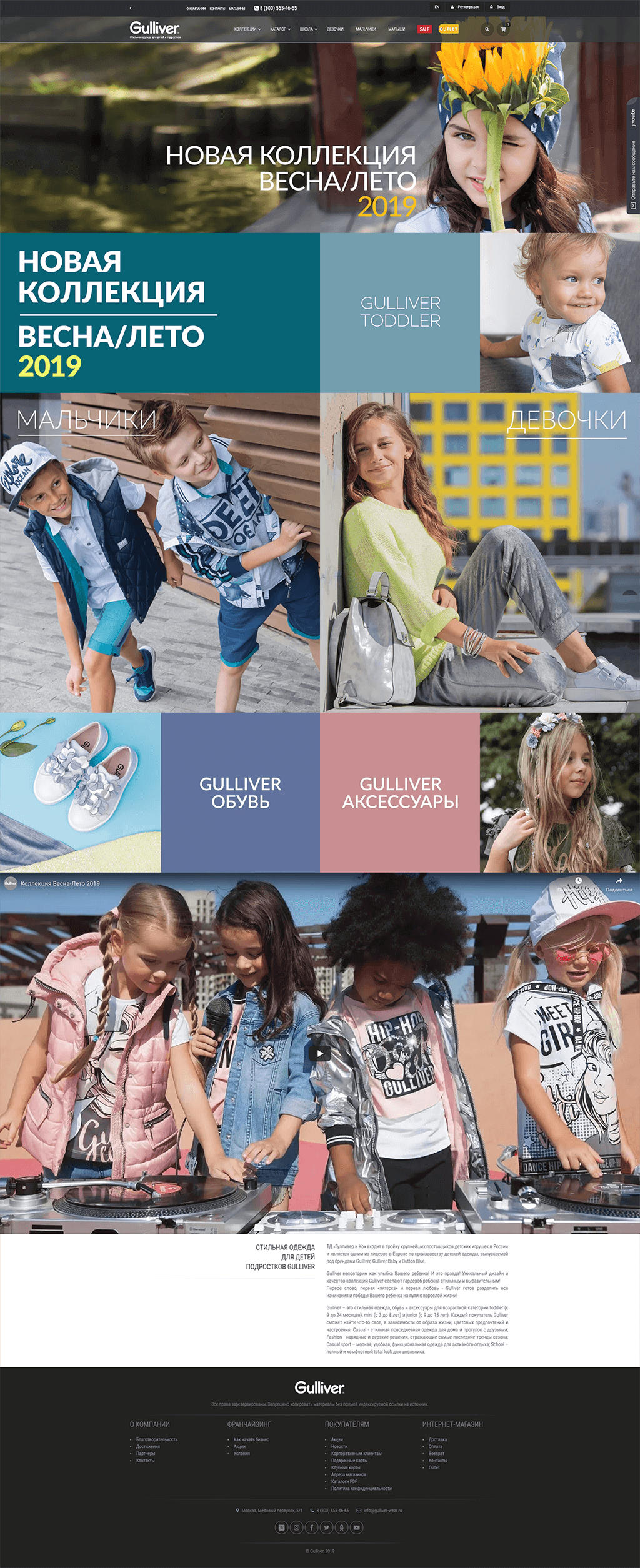 Result
over 25,000 items and more than 40 product categories were introduced
API platform for mobile application
API platform for exchange with ERP
integration with 1C ERP, Mindbox, Criteo
exchange of items and categories during the day, which significantly increases the relevance of availability
prices and stock balances are updated
exchange of modifications in Orders in real time
Conclusion
As a result, we developed a modern and multifunctional website that meets all the necessary technical requirements. Also, website usability meets 5 main quality components (orientation, efficiency, memorability, errors and satisfaction). In addition, a high-performance exchange of the site and 1C was implemented, which successfully works and performs all the required functions.
Thus, the task set by the customer was completed in full.
More works