"Wallet" personal profile
Services
Mobile version design
Tablet version design
Full HD version design
UX/UI design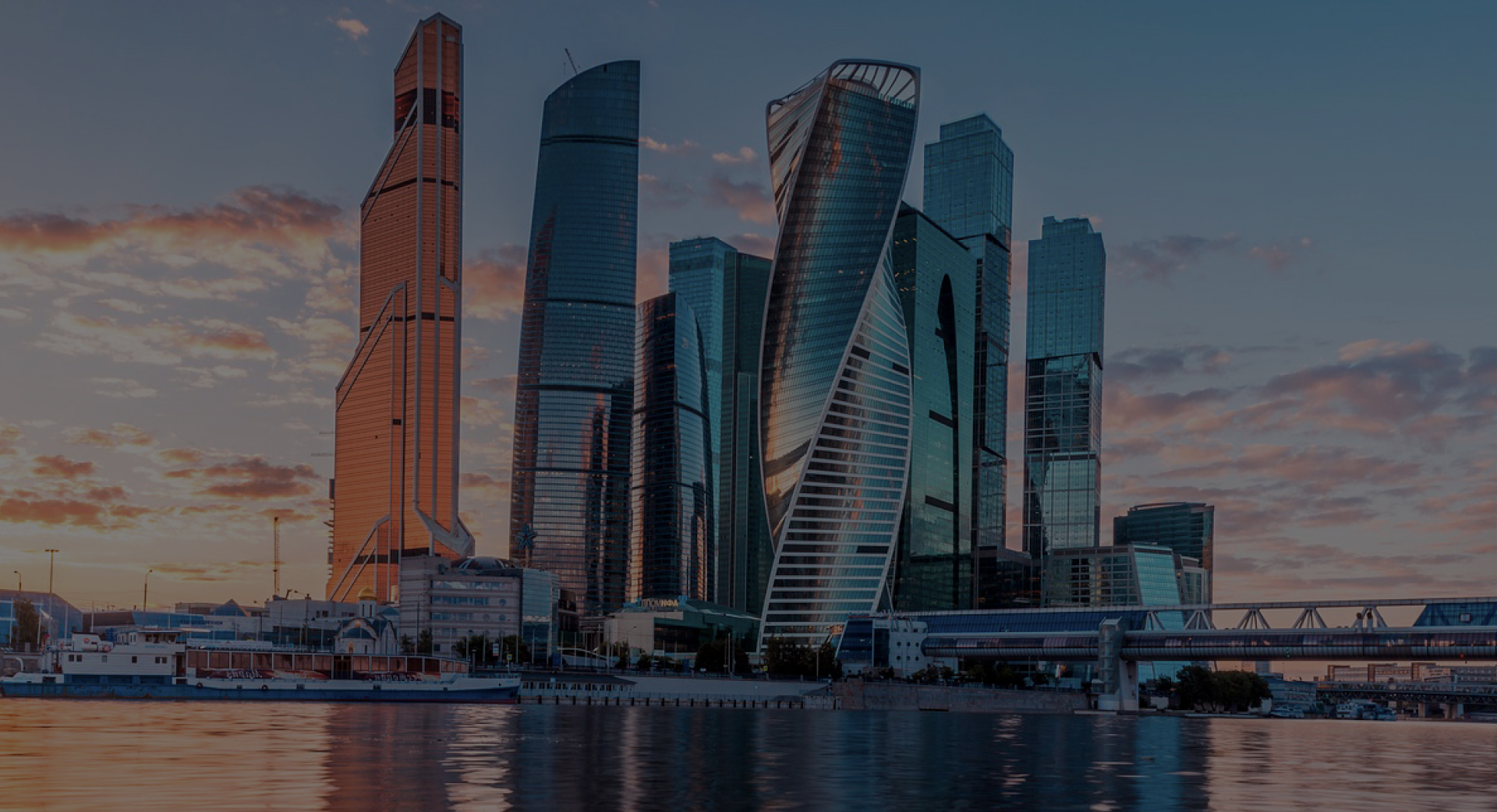 Client
AO Raschyotnye Resheniya (Payment solutions) is a subsidiary of Sberbank that provides comprehensive solutions for public authorities, as well as for municipal and private companies on organizing a cashless payment system with the creation of a full-fledged infrastructure in various areas.
Task
Design development of the personal account of the Electronic Wallet.
Solution
Creation of the interface for the personal account of the electronic wallet in accordance with the customer's wishes.
On the main page, the user can enter the wallet number and check the balance or refill it. The service is available without authorization. Here users can also register or log in if an account has already been created.
When entering a personal account, the visitor sees a clickable list of all their wallets and their balance. They can view all available wallets, including blocked ones, and add a new one.
When a particular wallet is selected, a list of transactions for a certain period opens. On this page users can top up the wallet and find out its identification status.
The following features are also available for identified wallets:
Money refund to a credit/debit card (a window where users can enter the appropriate details opens)
Money transfer to another wallet (a field for entering the recipient's wallet appears)
Web version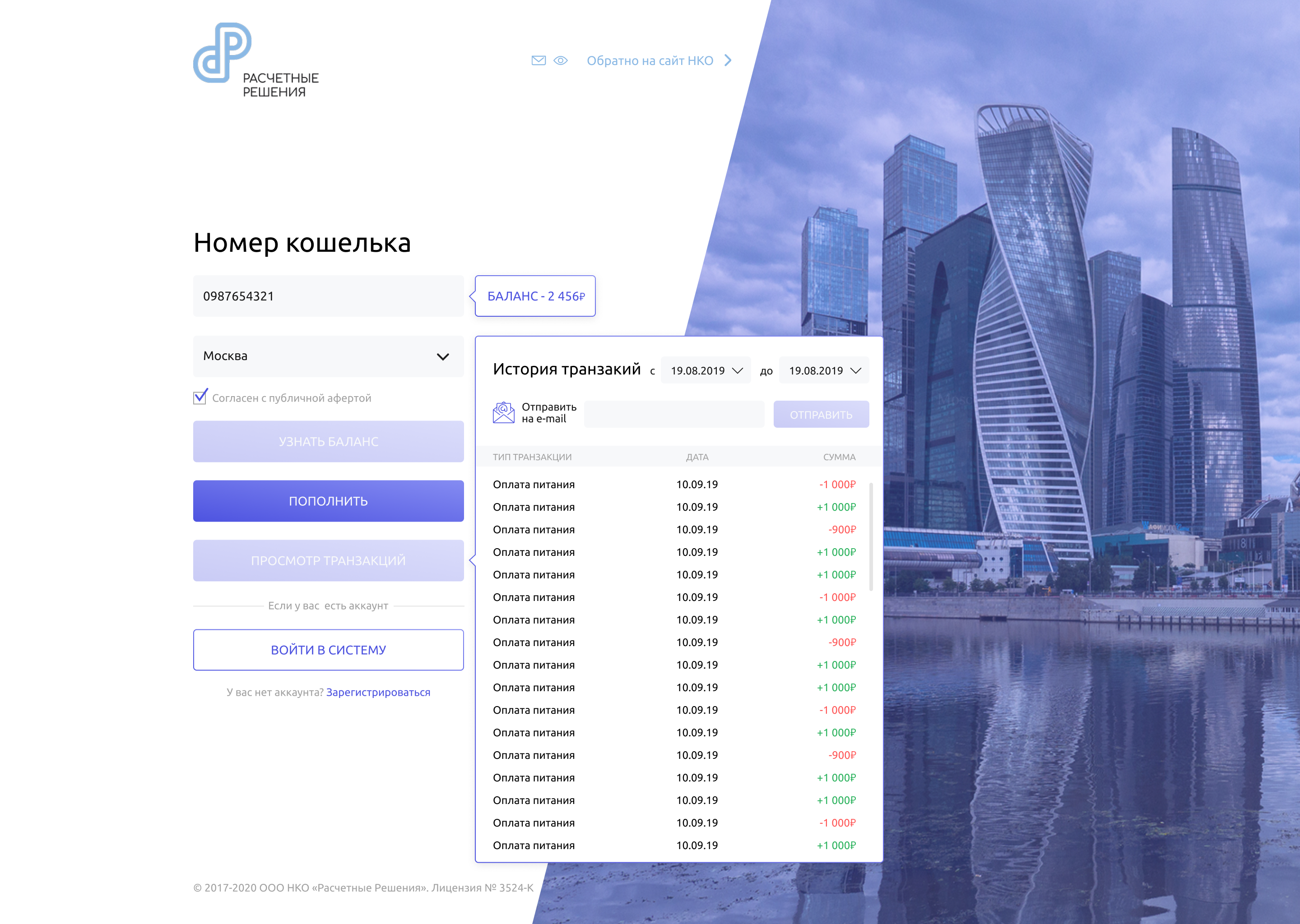 Conclusion
A convenient and functional personal account of the Electronic Wallet has been developed. Its intuitive interface and modern design make it competitive among the best online payment services.
More works