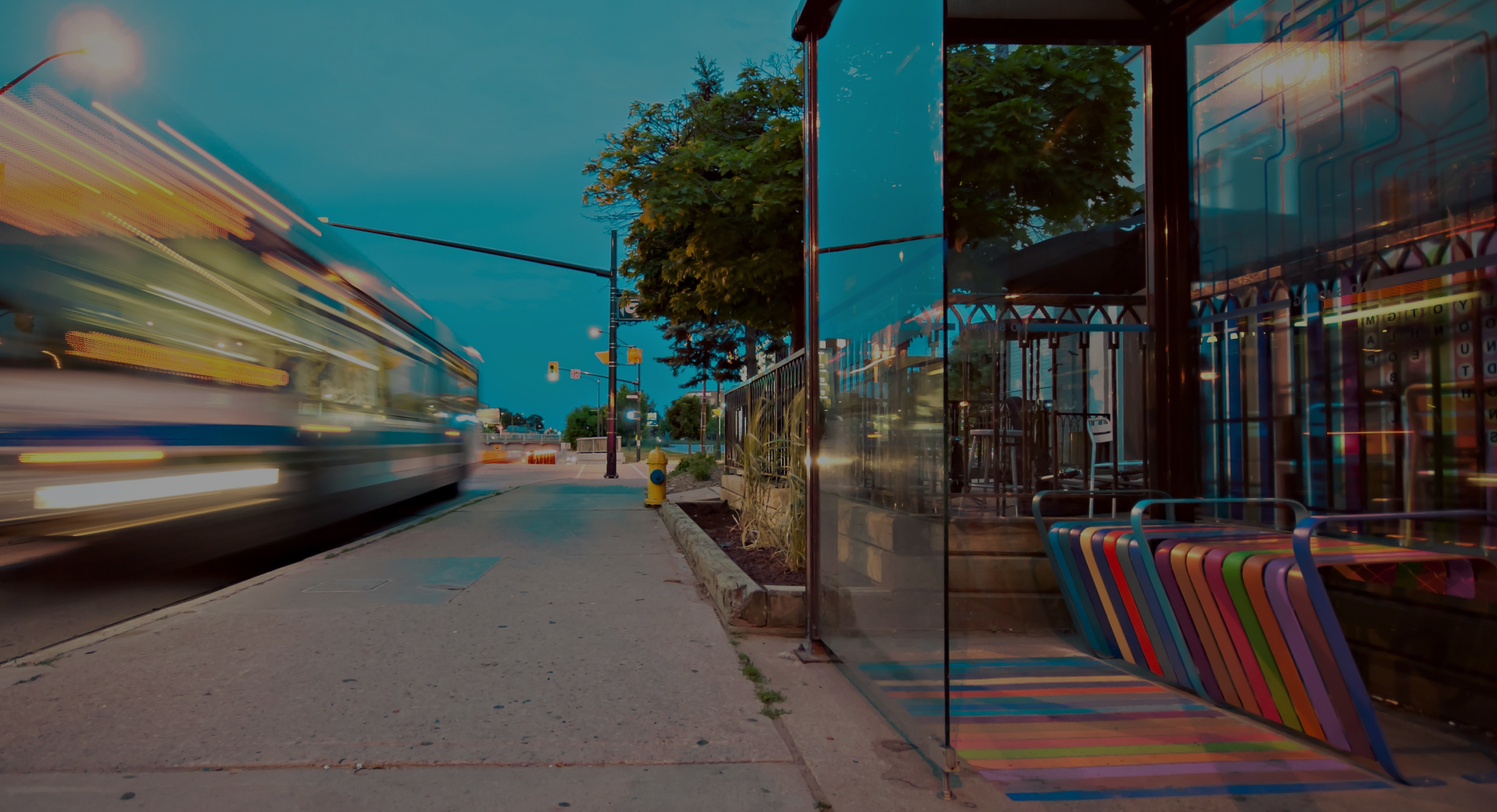 Client
AO Raschyotnye Resheniya (Payment solutions) is a subsidiary of Sberbank that provides comprehensive solutions for public authorities, as well as for municipal and private companies on organizing a cashless payment system with the creation of a full-fledged infrastructure in various areas.
Task
Development of the corporate website in new design and mobile responsive version.
Solution
The project was developed from scratch on the "1C-Bitrix: Website Management in the "Standard" edition" platform without modifying the CMS core, a unique design was created, implemented and then adapted for mobile devices.
Customer's requirements:
Develop an individual design in the company's corporate style
Create adaptive versions for mobile devices
Design the structure of the navigation system in a way that users quickly find the information they need
Develop a flexible structural and graphic solution that can adapt to the further project development
Create new functional modules of the website and adapt existing pages for the new design
We developed a stylish minimalistic design with animated elements and worked out a logical structure for presenting information so that users can easily navigate the website. Customer projects are shown in a slider on the first screen of the main page, as well as in the top menu and on the second screen as information blocks. Thus, visitors immediately find the desired section.
The main goal of the project is to help users get the service as quickly as possible. Therefore, the website sections provide only basic information about the customer's services. When visitors find the one they need, they can follow the link to the service website, download a presentation with detailed information or contact the company through the feedback form. As a result, users spend a minimum of time searching and immediately proceed to action.
Adaptive versions for mobile devices feature a top menu hidden in a "hamburger" which gives the website a visual lightness. Users see information about projects on the slider (which turns over automatically) as well as when scrolling down the main page.
Web version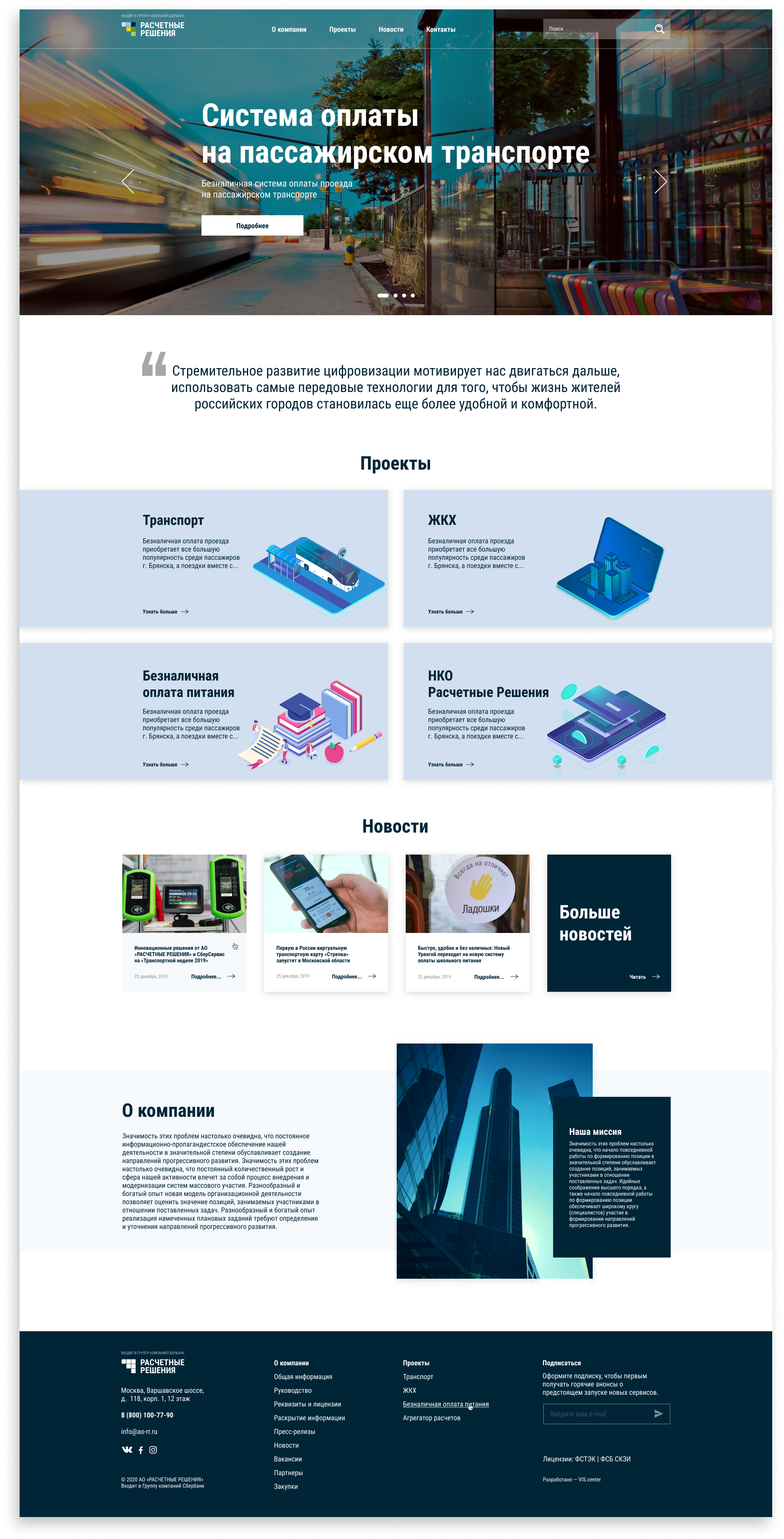 Conclusion
The project is based on the 1C-Bitrix platform, errors of the old version of the website were considered and eliminated, a unique design and adaptive versions for mobile devices were created. As a result, all customer's requirements and wishes were fulfilled.
More works