MOEX - Moscow Exchange, 2021 forum
Services
Prototyping
HTML/CSS coding
Form design
UX/UI design
Registration form
Implementation
Go to the site - forum2021.moex.com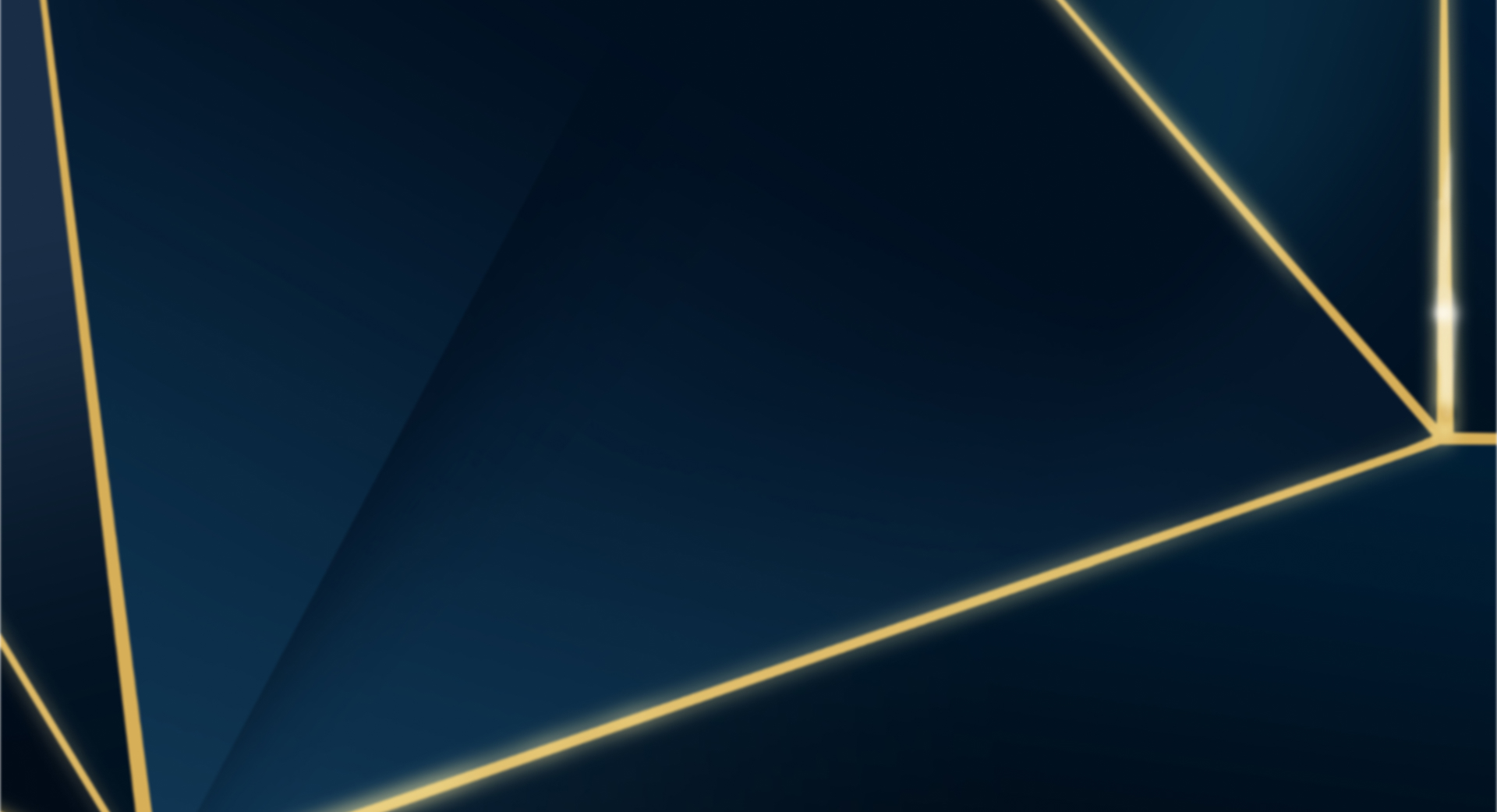 Client
Manages the only multifunctional exchange platform in Russia for trading stocks, bonds, derivatives, currencies, etc.
Task
Create a landing page for the online exchange forum organized by the Moscow Exchange.
Solution
The designer made a layout of the blocks of the future landing page which differ in appearance and design elements.
We created a multilingual landing page (ru/en) for the online exchange forum, did the HTML/CSS layout and developed the registration form.
Web version

Conclusion
We developed a landing design from scratch, completed the layout and functionality and also developed an English version. All customer's requirements were successfully implemented.
More works