EKSMO Publishing House
Services
Statistics system development
24/7 technical support, SLA within 15 minutes
Integration with partner services
Technical documentation
Go to the site - eksmo.ru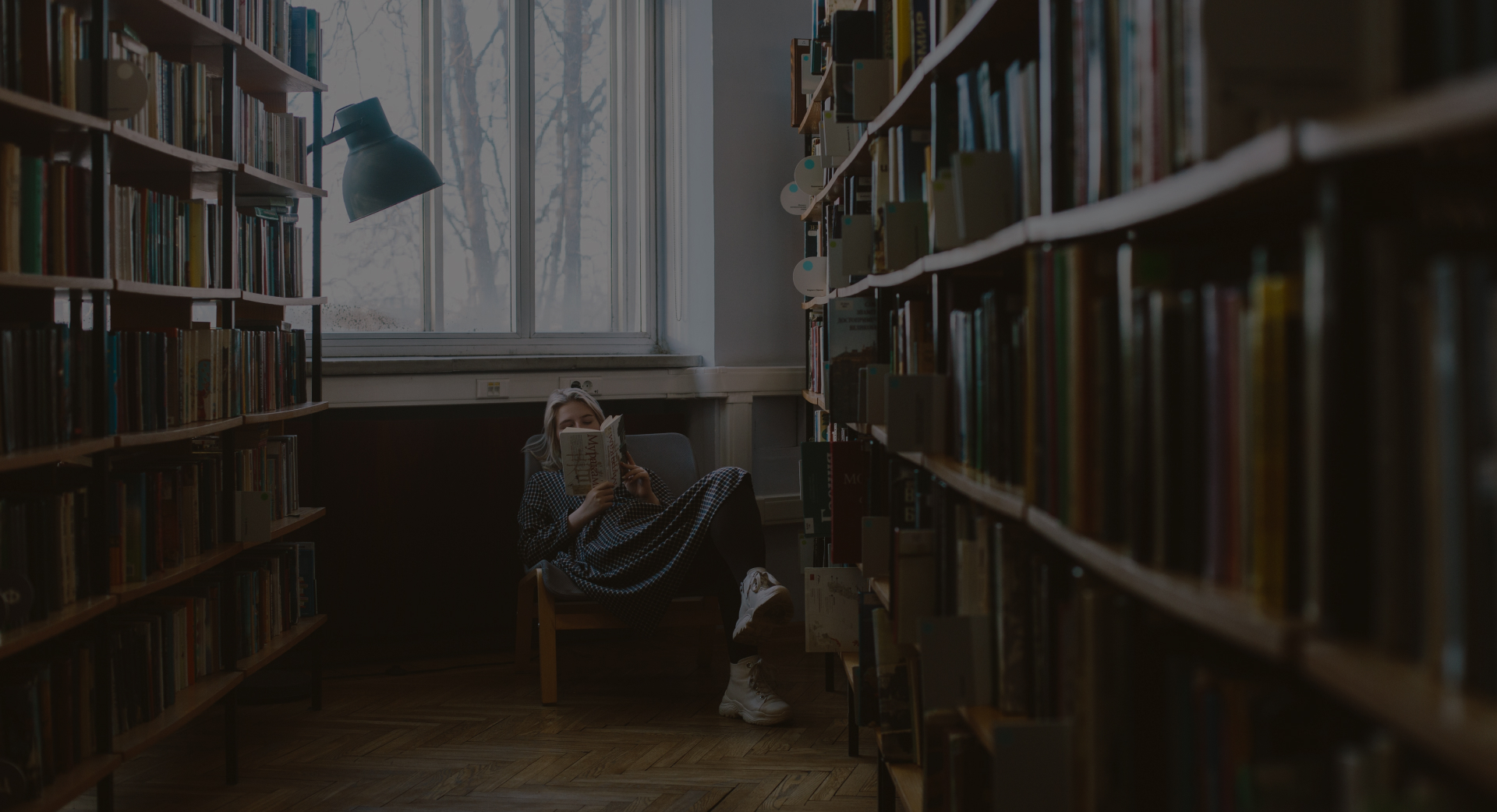 Client
Eksmo is one of the largest publishing houses in Russia.
Task
Improve the technical support module on the Bitrix24 corporate portal.
Solution
A number of improvements were implemented to make it easier for publishing staff to work with authors.
Authors of "Eksmo" can send requests to the publishing house from their personal account on the site. Their messages are sent to the corporate portal where the responsible person is automatically assigned depending on the category of the request. If the author chose a wrong category, the employee changes it manually.
The search and the appearance of the module were improved, the "Favorites" section was added as well as the ability to edit the processing time of the appeal.
Quick responses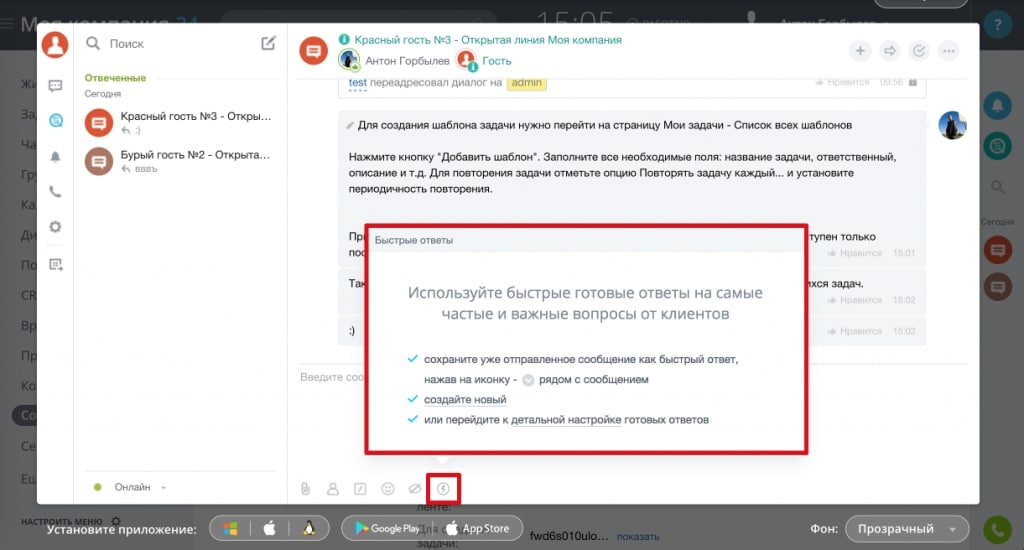 Employees can approve or reject submitted manuscripts, block authors and respond to requests with one of the standard responses. To do this, buttons with different response options were added to the body of the request (close without notification, close with notification, rejection with a typical response, etc.).
Editable quick responses were implemented. The employee's signature is automatically inserted as authors receive responses from a single corporate email address.
Editing of templates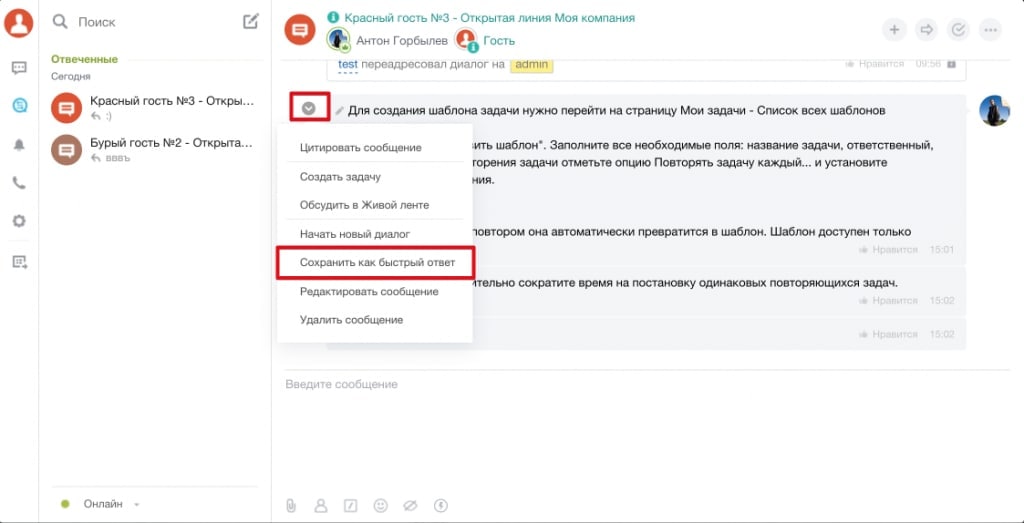 Employees can leave comments about authors for their colleagues.
Employees can reassign the responsible person and add more fields for convenient work with requests.
The filter of reports was improved - reports are generated according to the selected parameters and uploaded to an Excel file.
Managing of the section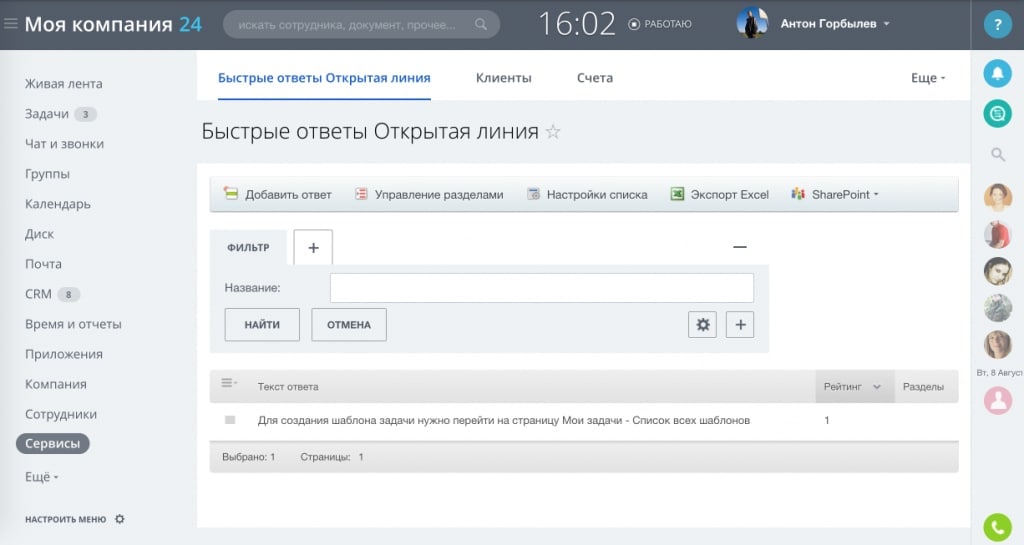 Conclusion
As a result, the functionality of the publisher's boxed Bitrix24 corporate portal was improved. Implemented tools speed up and facilitate the work of employees.
More works