Sozvezdie - a cruise line
Services
Platform update
Synchronization with Booking.com
Web page programming
Newsletters
24/7 technical support | 15 minutes SLA
Go to the site - s-cruises.com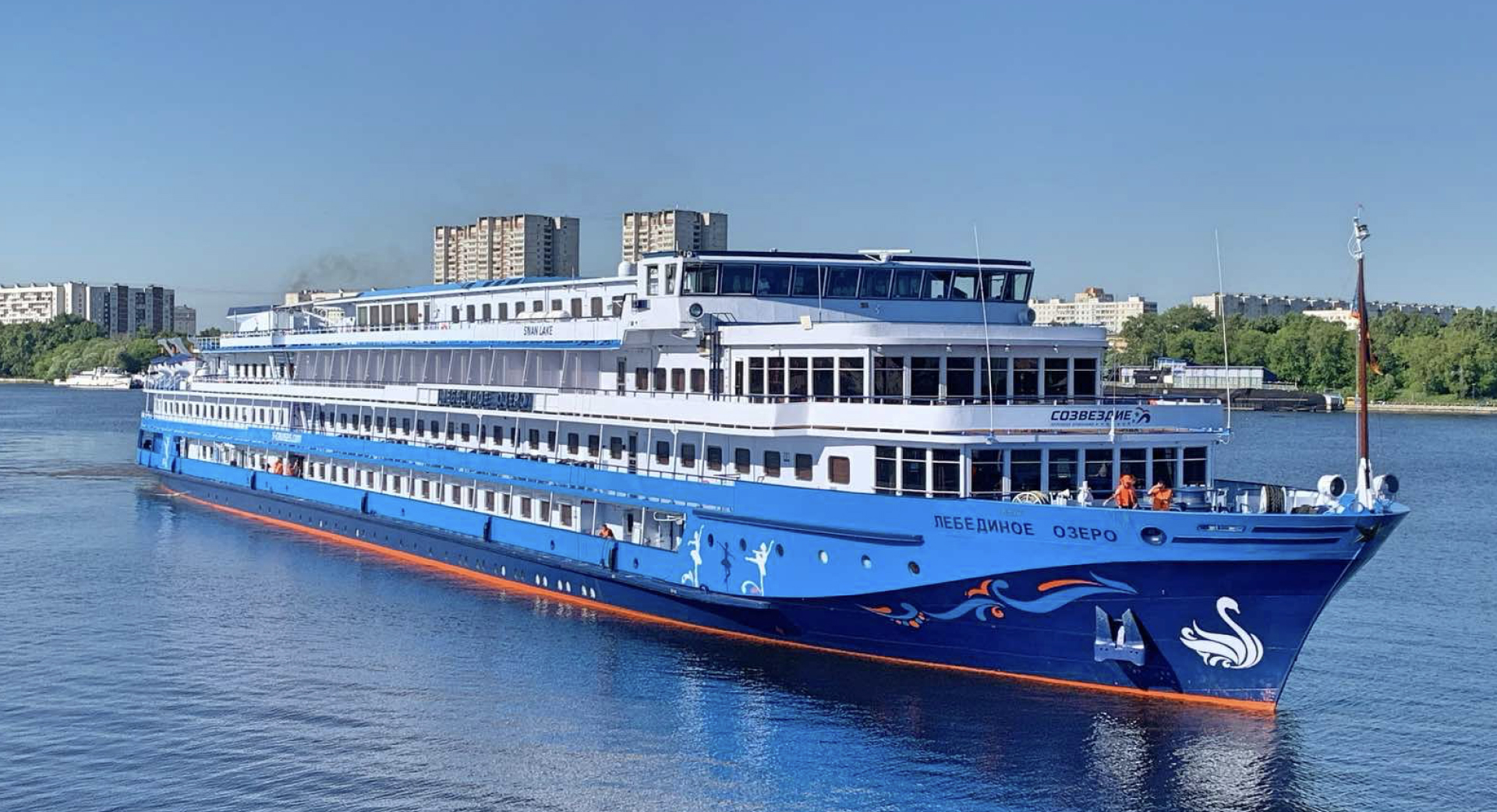 Client
Sozvezdie is a cruise service that operates on Russian and English websites.
Task
Platform update, improvement of the convenience and operation of sites.
Solution
Analysis and processing of existing sections of websites, adding new functionality, synchronization with Booking.com.
The platform was updated, all bugs were fixed. New pages were on both websites. The svg-schemes of ships were reworked, new items were added, the design was updated.
We designed newsletters that are sent to the client after the purchase. Personalized emails contain customer details and cruise details. We implemented image resizing on both sites by writing a script with the help of which their size is reduced, while the speed of display to visitors is increased.
Synchronization between Booking.com and customer websites was improved and continues to be optimized. New sliders were created on the website pages.
Web version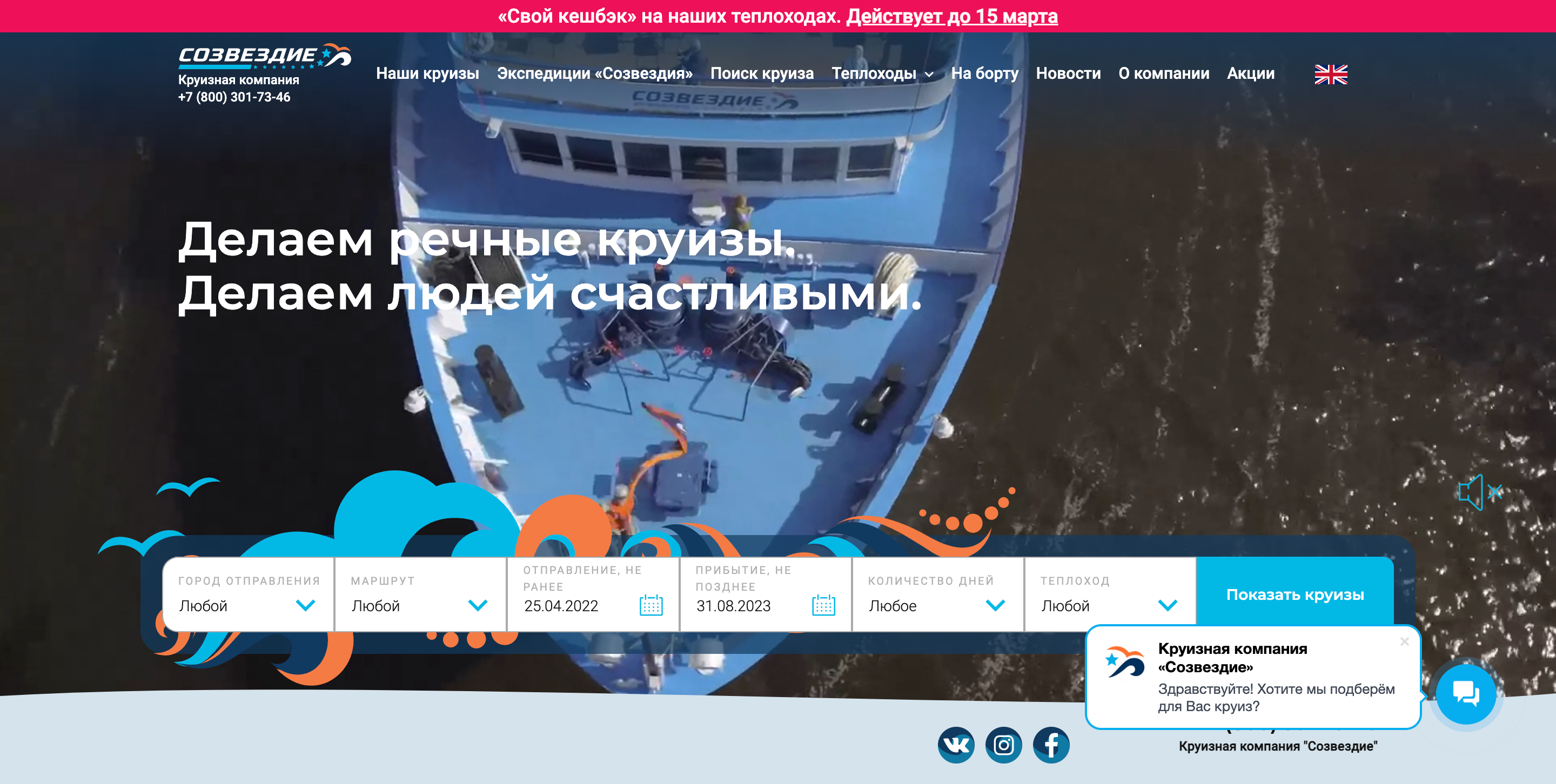 Conclusion
A group of customer websites got a series of improvements, the quality of synchronization with Booking.com was improved, new functionality was added, and errors in previous versions of the project were fixed.
More works