CastleRock - rock accessories store
Services
Online payments
Integration with delivery services
Upgrade from "Business" to "Store + CRM"
UX/UI redesign of the shopping cart
Modification of the shopping cart logic
Platform update
Go to the site - castlerock.ru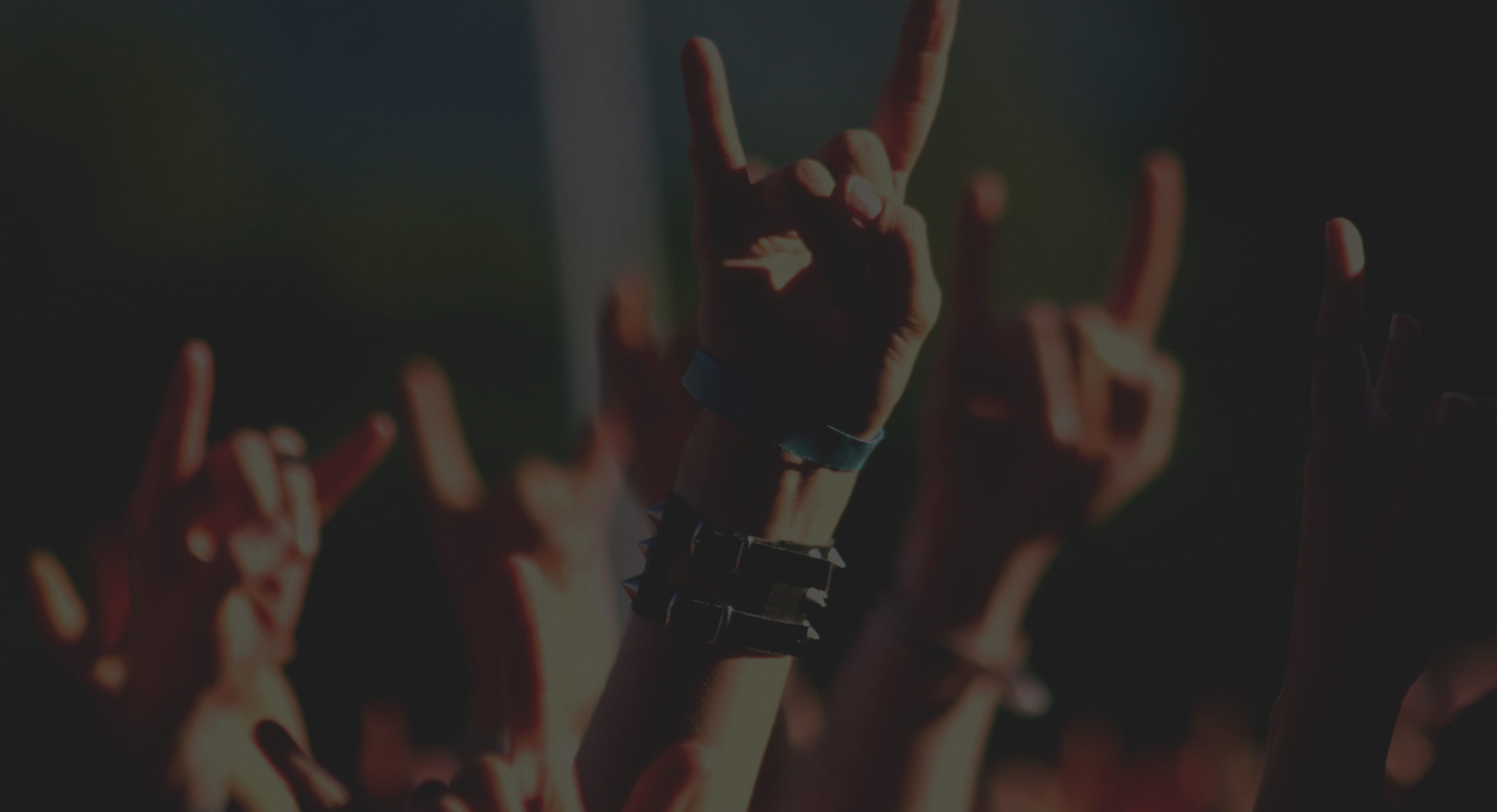 Client
CastleRock is a well-known rock merchandise store in St. Petersburg.
Task
Integration with delivery services and payment systems, improvement of the shopping cart, integration with CRM.
Solution
The checkout page was redesigned, new registration options on the site were added, the list of delivery options was expanded, and a new payment aggregator was integrated.
The customer had an active online store that needed a number of improvements:
Registration by phone number
Integration with delivery services
Automatic shipping cost calculation
Connecting a new payment aggregator
Refinement of the internal fields of the user card.
Improved usability of the shopping cart and checkout page.
Initially, registration and authorization in personal accounts with order history was available to users only by email. According to modern trends, we implemented the ability to optionally register by phone number. Additionally, we developed a script that helped link current phone numbers to old user accounts that registered with email.
We added new delivery options (CDEK, Russian post, express mail, pickup). When choosing a delivery service, the customer can order delivery by courier, to the pickup point, etc. Due to the integration with CDEK, the cost of delivery is calculated automatically after specifying the address and method of delivery.
On the checkout page, new fields were added to make the checkout more understandable and convenient. We also created a form for additional verification of a phone number.
We integrated the payment aggregator ЮMoney to work with users who registered by phone number. The previous payment system allowed online payment only if there was an email in the customer's profile.
Conclusion
As a result of the improvements, we managed to introduce a group of useful and modern tools for the operation of an online store. We worked out the UX/UI and improved the project, so that users have more options on the website. The process of placing an order and delivery was made more convenient, which simplified the purchase procedure and attracted additional audience that orders on the website.
More works