YOU WANNA - fashionable clothes chain store in Moscow
Services
Project development from scratch
Online payments
SMS notifications
Multilingual version (ru/en)
Integration with delivery services
Discounts for cardholders
Доработки в соответствии с ФЗ
Interactive maps and other works
Go to the site - you-wanna.ru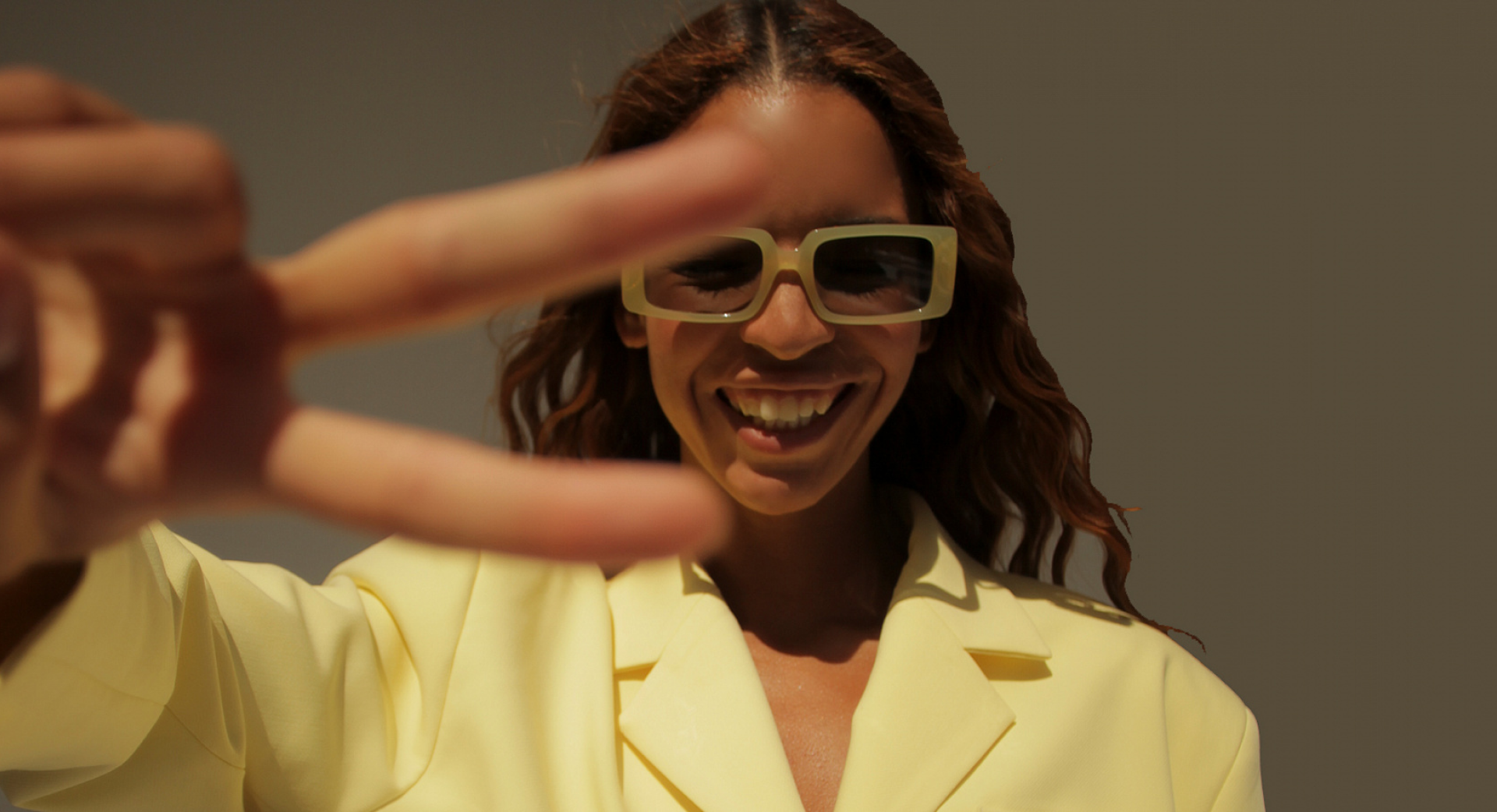 Client
You Wanna is a chain of fashion stores in Moscow.
Task
Development of a stylish online store targeted at the female audience.
Solution
A multilingual online store was created from scratch to replace the outdated one, integration with delivery services was carried out, a program of discounts for cardholders was introduced.
From the main page, users can go to the essential sections of the catalog or view collections of fashionable images by scrolling down. Bright, stylish illustrations attract attention, and when clicking on them, users are taken to pages with useful tips and life hacks.
After selecting the desired section in the side menu, users go to the clothing catalog. A simple filter allows them to display products in ascending or descending order of prices, as well as showing new or old first. They can choose color, size or add an item to the favorites without opening the product card.
The product card is minimalist. There is a slider with photos, description, size chart, available colors and availability in stores. The information is presented briefly and clearly to make it easier for the user to make a choice.
Checkout consists of three simple steps: entering personal data and delivery address, confirmation and payment. The design of the shopping cart, like the entire site, is laconic and aimed at making the shopping process as easy as possible.
Web version

Conclusion
We developed a full-fledged online store in a stylish modern design. The site structure and navigation are thought out in such a way that the user quickly navigates the catalog and is more likely to make a purchase. A version in English was developed for the foreign audience.
More works